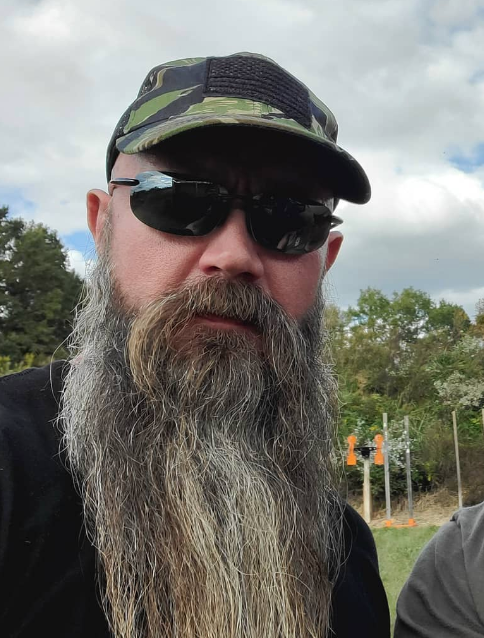 VETERAN OWNED & MADE IN THE USA
Bench Blokz was created by veteran and entrepreneur, Steven Ferrell. He needed a way to continue bench pressing despite a shoulder injury, so he designed Bench Blokz as the solution.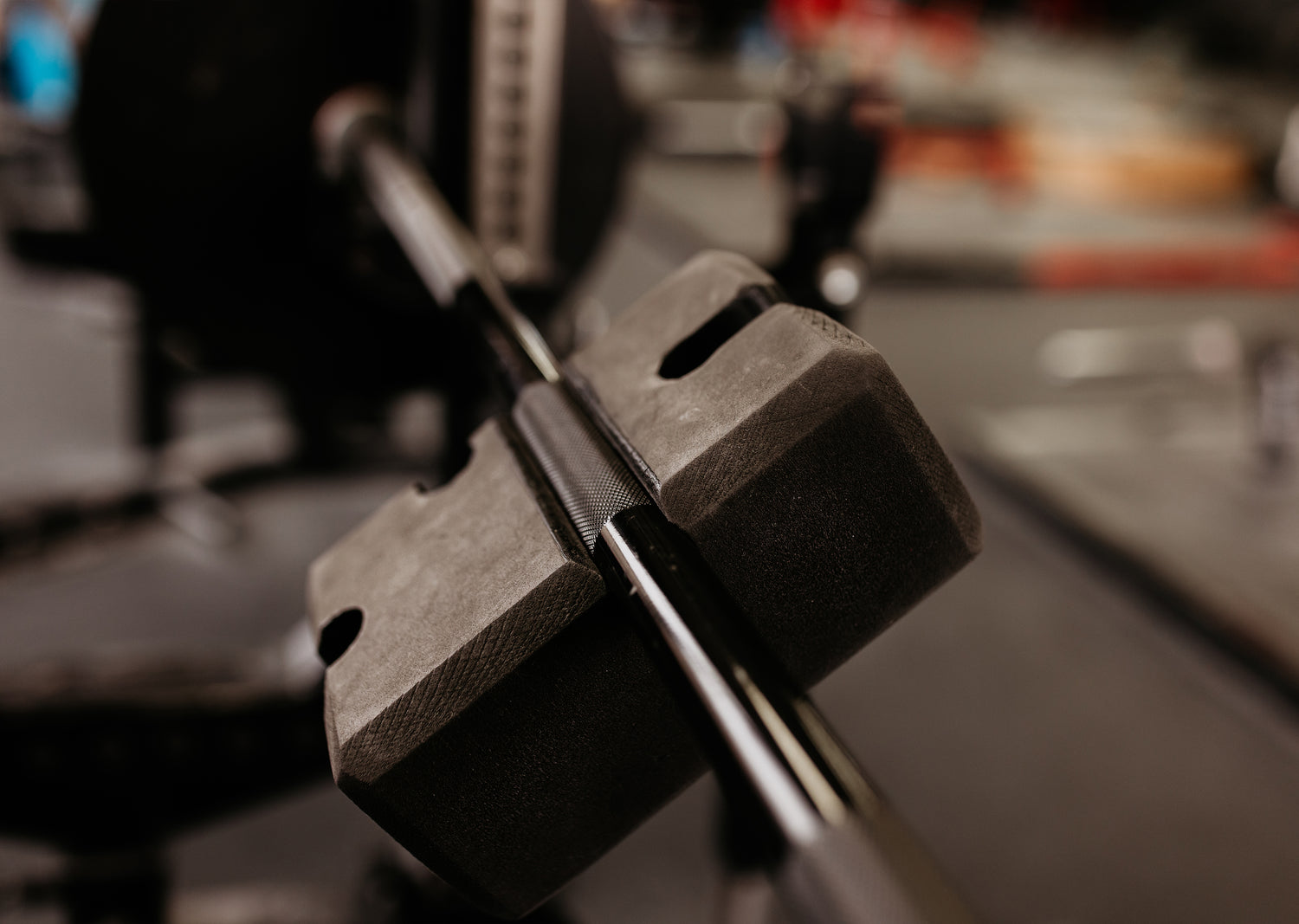 DESIGNED FOR POWERLIFTERS
Bench Blokz are an excellent tool for powerlifters of all skill levels. These lightweight and portable units allow you to train with even heavier weights, preparing you for the biggest lifts of your career.
THE BENCH BLOKZ MISSION
To help you build a bigger bench one Blok at a time.